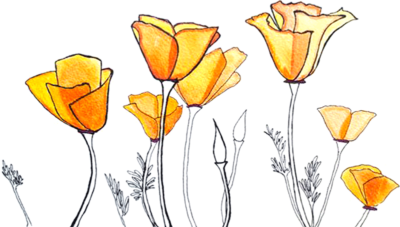 Become a Friend of the West Berkeley Shellmound
Sign up here to pledge your support for preservation of the last undeveloped 2.2 acres of the West Berkeley Shellmound and Village Site. You'll receive occasional emails with campaign updates and action alerts.
TAKE ACTION
Send a message to State Senator Scott Wiener (D, San Francisco) asking him to withdraw his support for the proposed 1900 Fourth development. Senator Wiener is the author of SB 35, the fast-tracking law that the 1900 Fourth developers are attempting to use to force project approval from the city of Berkeley.
Spread the word— share this website with friends. "Like" the Save the West Berkeley Shellmound page on Facebook and invite friends to it. Talk about the Shellmound with friends and neighbors.
Show up to meetings, gatherings and events. Bring 10 friends.
Invite an Ohlone speaker or shellmound advocate to give a presentation at your event, classroom, or meeting. Email info@shellmound.org or fill out this form to request an Ohlone speaker via the Sogorea Te Land Trust.