We have monumental news: Blake Griggs Properties/West Berkeley Investors have quitclaimed their interest in the 1900 Fourth property, which means they've dropped the project!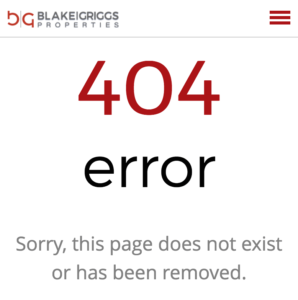 This is cause for much celebration, however, the struggle is not over: property owners Ruegg & Ellsworth and Frank Spenger Company have stated that they intend to pursue all development rights. That means that the 1900 Fourth development applications to the City of Berkeley are still active, and the property owners could attempt to find a new developer to partner with in desecrating the West Berkeley Shellmound site.
Your help is still needed— Right now, the City of Berkeley is reviewing the resubmitted SB 35 application for fast-tracked development at 1900 Fourth St, and will be providing a final response to the property owners on September 4th, 2018. Please take a minute to send your public comment to the City of Berkeley, asking them to reject the revised SB-35 application for 1900 Fourth and protect the West Berkeley Shellmound and Village Site.
Even if you have previously submitted a comment on this matter, please do so again so that it remains relevant for the final ruling.
Emails may be addressed to the City Manager [manager@cityofberkeley.info] and City Attorney [attorney@cityofberkeley.info]—by September 4th—or, use the easy form below to send in your comment.
Please repost and share this request with friends. Thank you so much for your support!
9/4/18 UPDATE: Today, the City of Berkeley released a letter to 1900 Fourth St property owner Ruegg & Ellsworth officially rejecting the application for streamlined development under SB 35! We will post more info soon. Meanwhile, for now, there is no longer a need to contact the City of Berkeley regarding this matter! Big thanks to the 332 people who submitted an email to the City via this webpage!